Members receive special rates and benefits from our travel partners. Check out our Featured Member Cruises and Flotillas and book your next sailing adventure today.
View Travel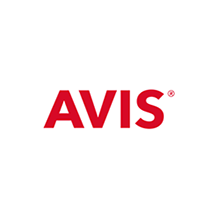 Avis
Members save on car rentals.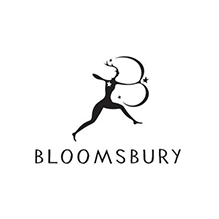 Bloomsbury Publishing
Members save on nautical titles.
Boat History Report
Members get one free bonus report with any purchase.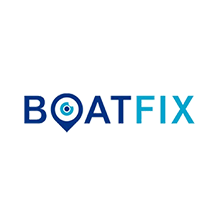 Boatfix
Connect your boat to your smartphone or tablet and save.
BoatFlag.me
Members save on custom-created boat flags.
Boatsetter
Members save when they rent a boat or rent out their boat using Boatsetter.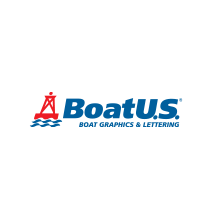 BoatUS Boat Lettering
Members save on shipping.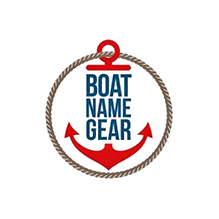 Boat Name Gear
Members save on personalized nautical gear and gifts.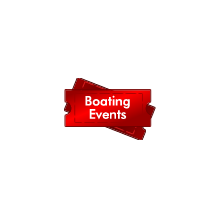 Boat Show Tickets
Members save at some of the largest boat shows across the country.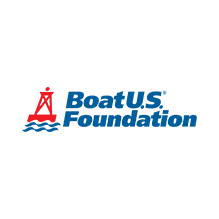 BoatUS Foundation
Members save on Advanced Boating Courses.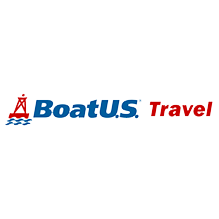 BoatUS Travel
Members save on hotel bookings, airfare, car rentals, and more.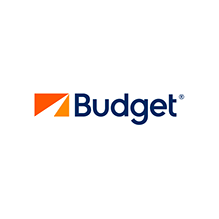 Budget Car Rental
Members save on car rentals.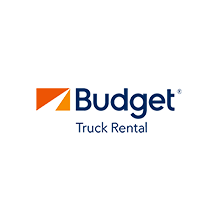 Budget Truck Rental
Members save on truck rentals.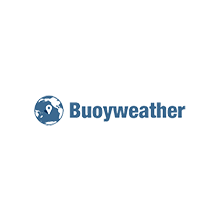 Buoyweather
Members save on Buoyweather Premium Membership.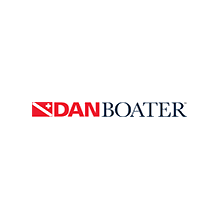 Dan Boater
Members save on Dan Boater Family Memberships.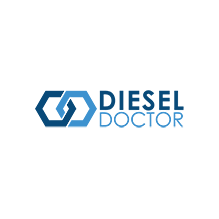 Diesel Doctor
Members save at Diesel Doctor.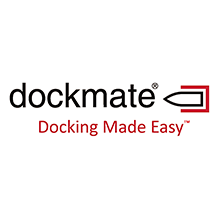 Dockmate
Members save on Dockmate docking control systems.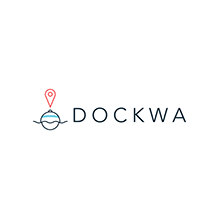 Dockwa
Members save on bookings at participating marinas.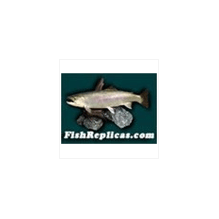 FishReplicas.com
Members save on life-like replicas of their favorite catch.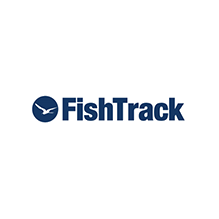 FishTrack
Members save on Premium FishTrack Membership.
Floating Mats
Members save on all mats.
GEICO
Members may save on auto insurance.
Helly Hansen
Members save on all apparel orders.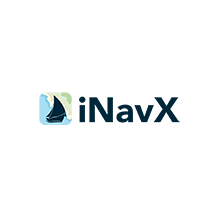 iNavX
Members save on the world's #1 marine navigation app.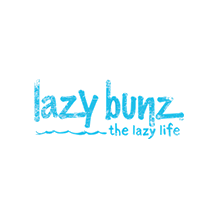 Lazy Bunz
Members save on the most comfortable water floats on the market.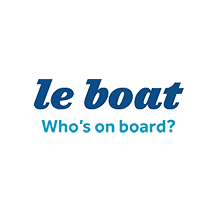 Le Boat
Members save on European boating vacations.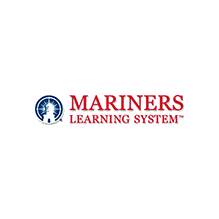 Mariner's Learning System
Members save on Coast Guard approved online Captain's Licensing courses.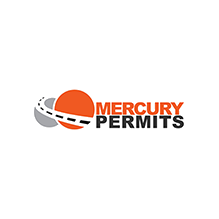 Mercury Permits
Members save on service fees.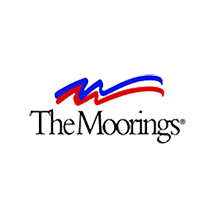 The Moorings
Members save on charters and flotilla trips.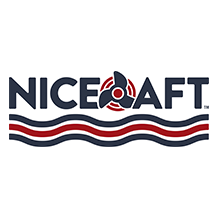 Nice Aft
Members save on funny boat shirts, pillows, hats and other lake life goods.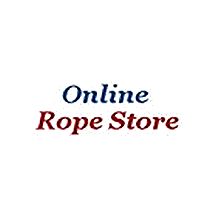 Online Rope Store
Members save on marine rope.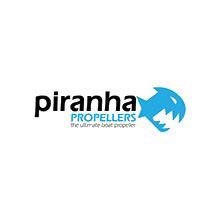 Piranha Propellers
Members save on all props.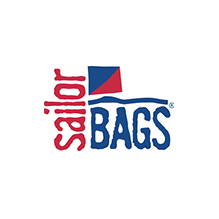 Sailor Bags
Members save on a selection of bags and accessories.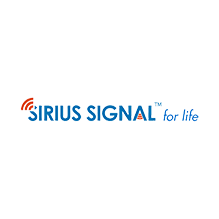 Sirius Signal
Members save at least 10% and get free shipping.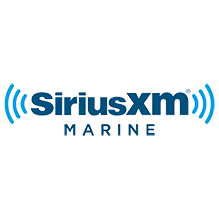 SiriusXM
BoatUS Members save on SiriusXM Marine Weather.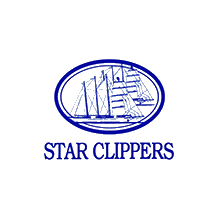 Star Clippers
Members save when cruising tall ships.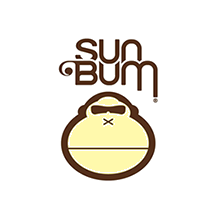 Sun Bum
Members save on all products.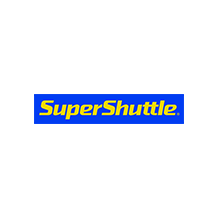 Super Shuttle
Members save on SuperShuttle & Execucar airport transportation.
T-Mobile
Members can save on T-Mobile Perks Program.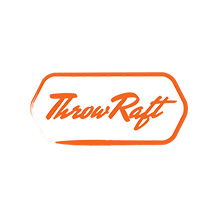 ThrowRaft
Members save on Coast Guard approved inflatable type IV personal flotation devices.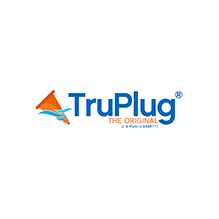 TruPlug
Members save on plugs designed to stop marine leaks.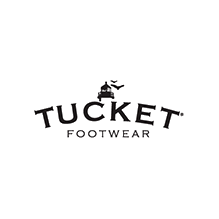 Tucket Footwear
Members save on shoes and shipping.
Waterproof Charts
Member save on waterproof charts.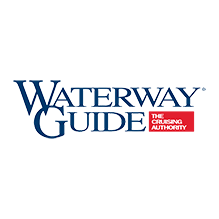 Waterway Guide
Members save on all products, including guidebooks, subscriptions, premium digital access, and more.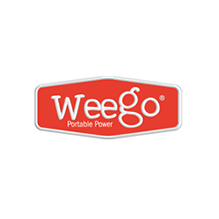 Weego
Members save on all Weego portable power products.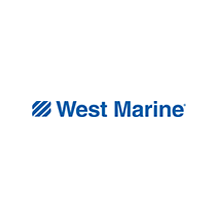 West Marine
Members earn points for shopping at West Marine.
March 7 – 14th 2020 SOLD OUT!
7 Nights from the Caribbean/Windward Islands
Sailing onboard the Royal Clipper visiting Barbados, St. Lucia, Dominica, Iles des Saintes, St. Kitts, Antigua, and Martinique.


May 16 – 23rd 2020 SOLD OUT!
7 Nights from Malaga Spain to Rome
Sailing onboard the Royal Clipper visiting Civitavecchia, Bonifacio, Mahon, Palma, Ibiza, Motril, Malaga, Gibraltar, Tangier, Portimao, and Lisbon.
August 8 – 15th 2020 SOLD OUT!
7 Nights from the Greek Islands/Southern Cyclades
Sailing onboard the Star Flyer visiting Athens, Rhodes Bodrum, Dalyan River, Santorini, and Hydra.


Restrictions apply. All rate quotes are per person in USD and valid for residents of the US, Canada and Latin America and do not include port charges, taxes, airfare or transfer. Please contact Star Clippers at 866-439-2590 for pricing and additional details.
Special Member Rates
Star Clippers offers BoatUS Members 10% off the cruise fare on all sailings. In addition to the special rates, Members will receive at least a $150 per cabin onboard credit and past Star Clipper passengers will also receive a further 3% discount.
Click here to download the full rate chart with additional 2020 sailings and cabin categories.
The BVI BoatUS Flotilla
May 22-29, 2021
British Virgin Islands
The Moorings offers BoatUS Members an exclusive excursion for both veterans and first-timers! Click here to learn more.