BoatUS understands the concerns about coronavirus (COVID-19) may be causing anxiety and fear. Our priority is the health and safety of our customers, our employees, and the community. While we continue to monitor this situation closely, we're actively taking steps to make sure we're able to provide you with the service you need. Learn More
Insurance Payment Options
Get a Quote 800-283-2883 | File a Claim 800-937-1937
Login to My Account, the place to conduct all your BoatUS business online on one secure site, anytime, anywhere. Make a payment and manage autopay options, view your policy summary, retrieve policy documents, upload claim photos and documents, update your credit card, contact and boat information, and more!
Pay in Full
Pay your full premium in one payment
We'll bill you for the full amount of your premium a few weeks before the renewal date.
Pay with credit card or directly from a checking account using our Electronic Funds Transfer (EFT) option.
Pay in Installments
Budget your payments with installments
Divide your premium into three (3) or seven (7) monthly installments.
Requires an initial down payment of 30%
Each installment includes a $5.00 handling fee ($3.00 handling fee in Florida)
Installment fees waived while signed up for Auto Pay (Except in California)
With Automatic Payments pay your bill on time, everytime!
Save the expense of postage and handling fees, while eliminating potential lapse in coverage. Enroll in automatic payments and never miss a payment.
Safe Easy Payments
Online Automatic Payment Instructions
We accept credit card payments online or using the checking account from the bank of your choice.
Log in to your secure BoatUS Account
Click on the "View Payments" button
Select payment method
Payments may take up 72 hours to post
We'll send email reminders ahead of withdrawals, and confirmation after the payment
Phone-In Automatic Payment Instructions
Make secure premium payments 24/7 through our automated system over the phone.
Call 844-880-2628
Enter your 7-digit Policy Number
Follow the prompts to enter your payment
We'll send email reminders ahead of withdrawals, and confirmation after the payment
Additional Payment Methods
We Accept: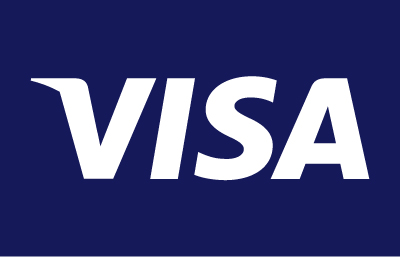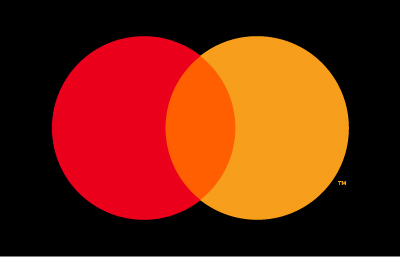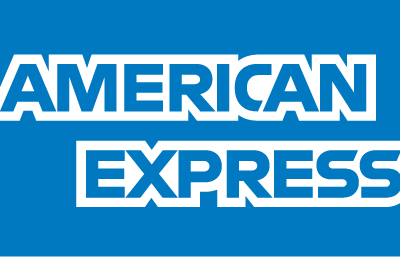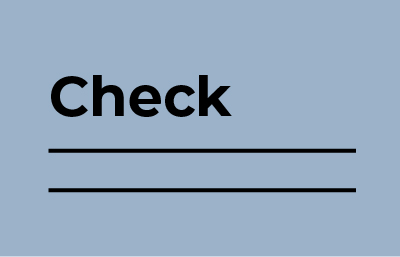 For a quote, visit our Online Application or call 800-283-2883 for personal service.
All coverage is subject to terms, conditions, limits and exclusions of the policy. Not all policy options are available in all states. Boat and PWC policies are underwritten by GEICO Marine Insurance Company with administrative offices at 5323 Port Royal Road, Springfield, VA 22151. GEICO Marine Insurance Company carries an AM Best Rating of A+ (Superior) and is domiciled in Chevy Chase, MD. Coverage offered in all 50 states to boat owners with a U.S. address. In California, the program is provided through Boat Association Insurance Services, license #0H87086. Learn more about the relationship between BoatUS and GEICO. View the GEICO Marine Insurance Company Privacy Policy & Notice of Collection.
We use cookies to enhance your visit to our website and to improve your experience. By continuing to use our website, you're agreeing to our cookie policy.
Privacy Policy & Notice of Collection