TowBoatUS Fort Lauderdale
Offshore Marine Towing
Pompano Beach, FL33064
(954) 783-7821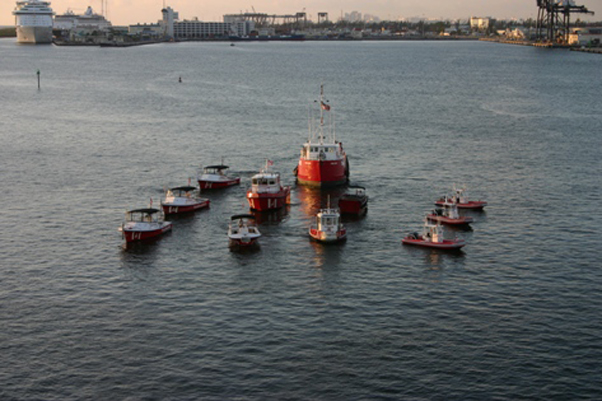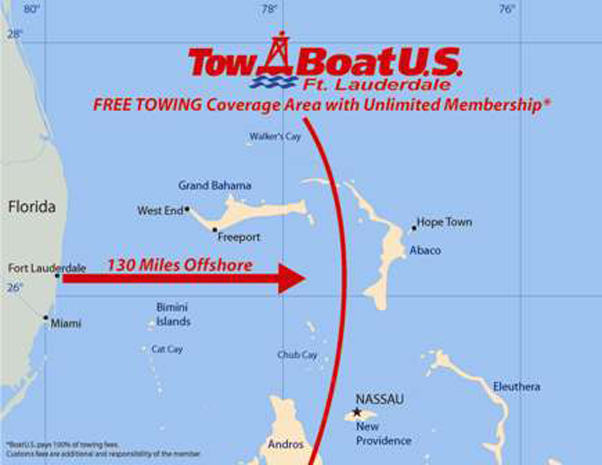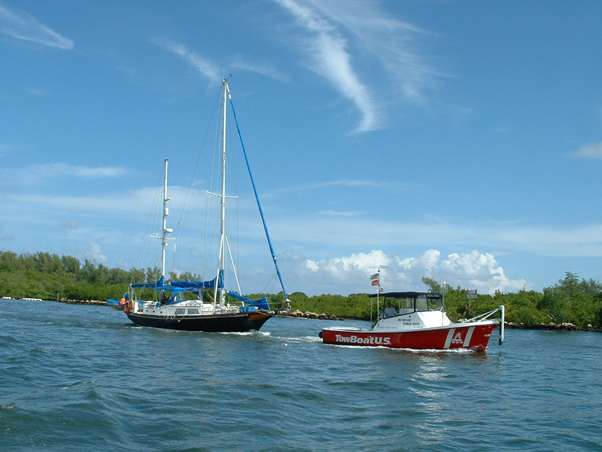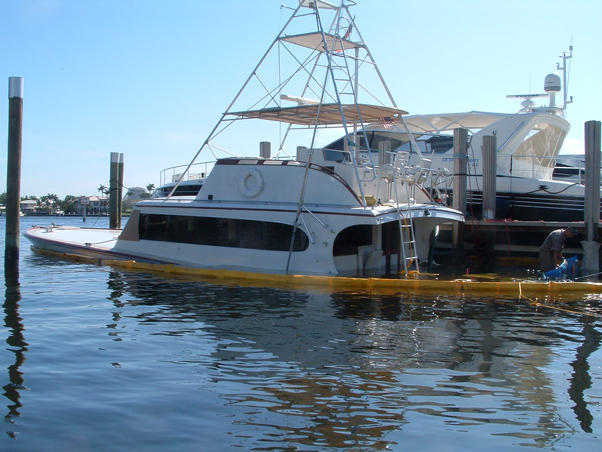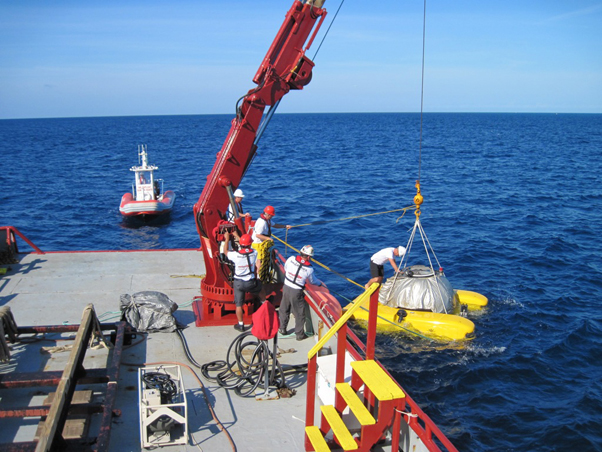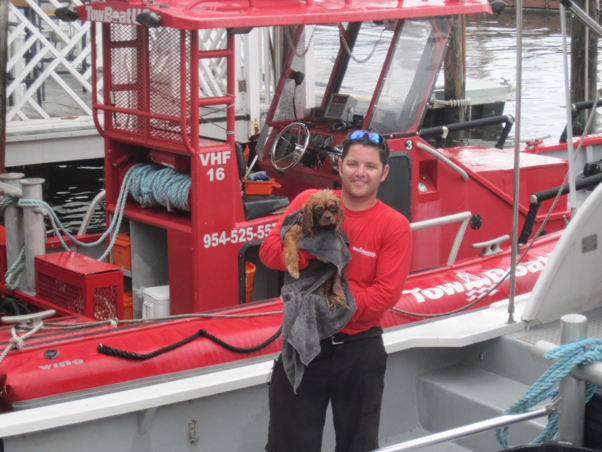 TowBoatU.S. Ft. Lauderdale was founded in 1989. The company has grown over the years and currently employs 40 people in three South Florida Ports (Ft Lauderdale, New River, Hillsboro Inlet). We have 12 boats ranging from 26'-96' feet servicing the marine community from several divisions. These divisions include recreational boat towing, yacht towing, salvage, commercial launch service, work boat charter service and environmental spill containment. We pride ourselves on providing our customers with prompt, professional service 24 hours a day, 365 days a year.
Services Available:
TowBoatUS Services

Most Ports offer Towing, Soft Ungroundings, Battery Jumps & Fuel Delivery.

Repairs

TowBoatUS company either has their own dock, or contracts with a third party to provide repair services.

Salvage

TowBoatUS company offers salvage assistance. Includes recovery of property, refloating the vessel, and towing it to a safe harbor.

Spill Cleanup

TowBoatUS company possesses equipment to contain spills of fuel and / or oil.

Transportation

TowBoatUS company can arrange local transportation to transport you to a hotel or other local destination.

ACAPT Certified

The tower is a member of the Accredited for Commercial Assistance and Professional Towing program to recognize the professional who is willing to adhere to high standards of service, training, and equipment.