Door County Maritime Museum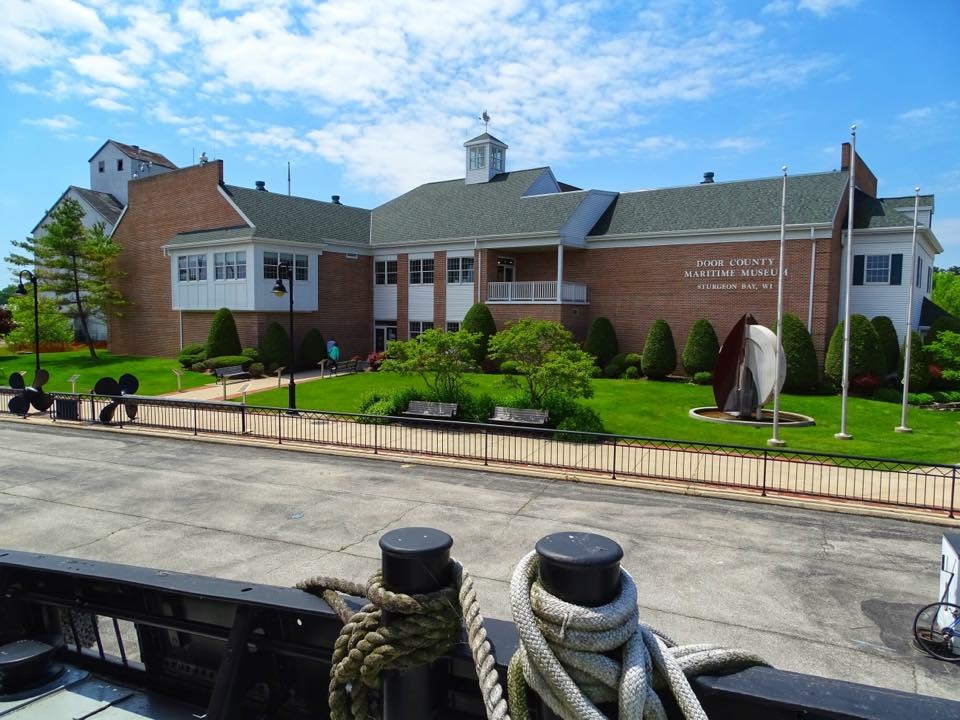 Located along Sturgeon Bay, Wisconsin's busy working waterfront, the Door County Maritime Museum showcases the areas rich maritime roots. Hard-working fishermen, brave ship captains, skilled craftsmen, bold inventors and lonely lighthouse keepers are just some of the personalities you will discover in the galleries of the museum.
BoatUS Member Discount Details
10% off museum admission for BoatUS Members
Hours
In Season:
Su - Sa 10:00AM - 5:00PM
Additional Information
Sturgeon Bay is located in Door County, Wisconsin. This waterfront town is filled with rich history, dynamic shopping, unique restaurants, and activities to entertain the whole family.

Lat. - 44.49.48
Long. - 87.22.58
No
0
No
No
Please contact business before arrival to verify all information and discounts. Members must present their valid BoatUS Membership card on arrival in order to receive discounts.