24 Hour Dispatch Center
Call Us Anytime!
Day or night, 365 days a year, BoatUS Towing Experts are standing by to assist.
BoatUS has the largest documented coast-to-coast commercial towing network. With over 300 ports and over 600 vessels standing by, help is never far away.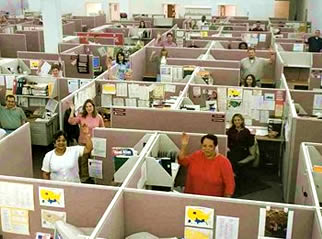 Get Assistance Fast Using Any of These Procedures:
Hail BoatUS on Channel 16
Key your VHF mic and hail "TowBoatUS."
Call 24hr Dispatch Center
Call 1-800-391-4869 and our Dispatch Crew will conference call you to the closest resource.
Call Your Local Tower Directly
Use your cell phone to call the closest TowBoatUS Company listed in our online Service Locator.
*In any life threatening or emergency situation, hail the Coast Guard on VHF Channel 16.
Join BoatUS Towing Services today and enjoy worry-free boating year round!
Get Towing
The sample calls below provide examples of what to expect should you ever need to contact the BoatUS 24 Hour Dispatch Center.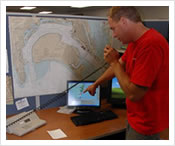 Sample VHF Dispatch Call: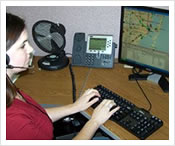 Sample Dispatch Call: