Contact Claims: 1-800-937-1937
Get a Free Quote: 1-800-283-2883
1-800-245-2628
9AM - 5PM EST
888-333-2628
8AM - 5:30PM EST
703-461-2864
9AM - 6PM EST
Capt. Clayton Tieman
One of hundreds of USCG licensed
captains standing by to assist you.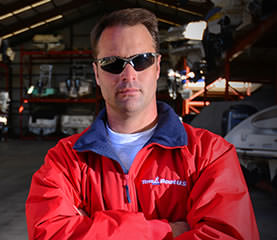 More Boaters Choose BoatUS
than any other on the water towing service.
Why? Because we have the largest network of towing ports
PLUS over 25 membership benefits & discounts.
Unlimited Freshwater Towing
and BoatUS Membership

Unlimited Saltwater Towing
and BoatUS Membership
BoatUS Towing Services


Towing Ports and Local Discounts

Finding services in this area.
Please enable Javascript to see the Map of Member Services.